THE SELF AWARENESS INSTITUTE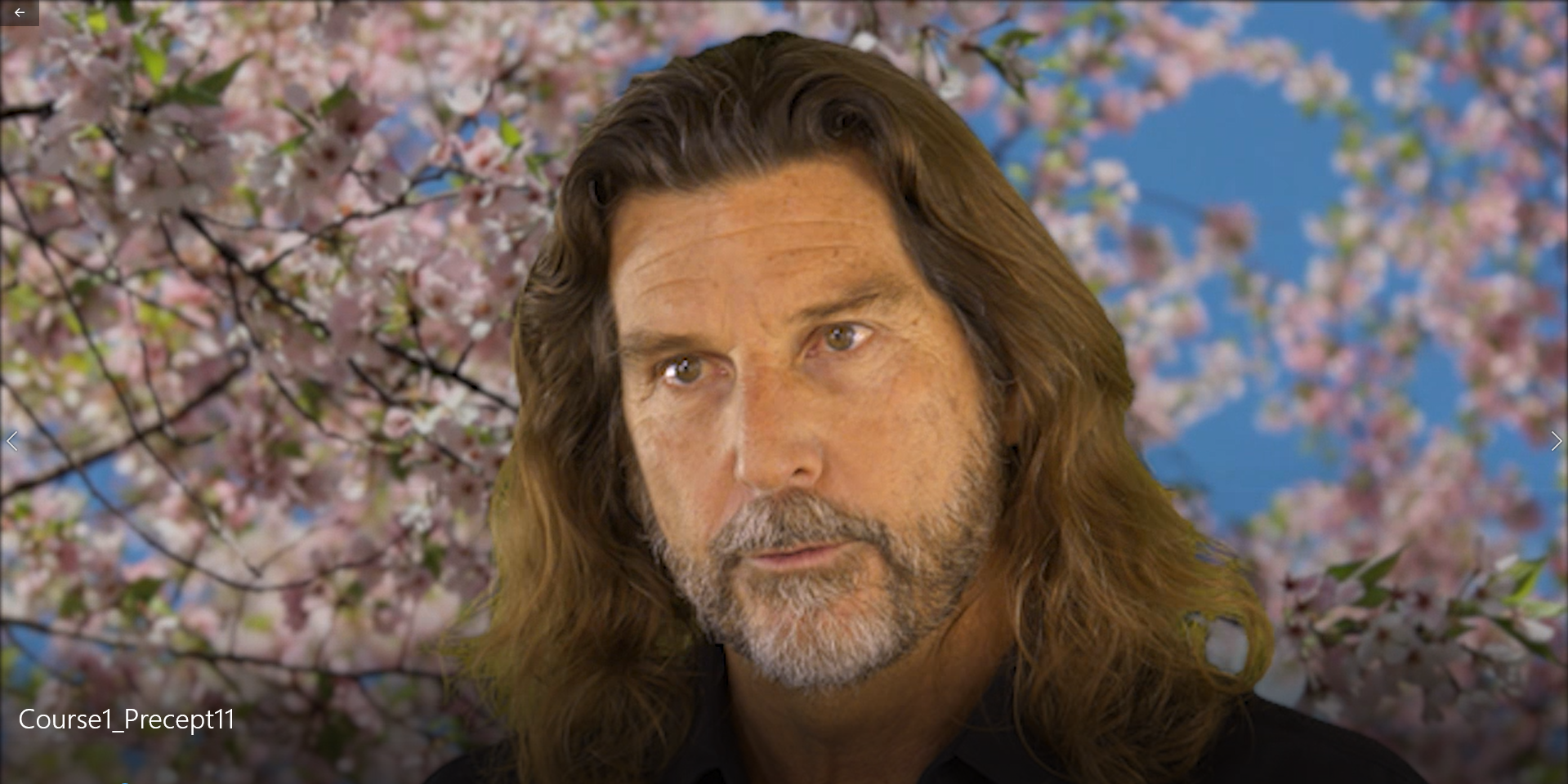 Satsangs with Sai Live on Thursdays 7:00 pm Pacific
Subscription $50

Enlightenment Radio is syndicated on iHeart, iTunes, Audible, Spotify, Libsyn, FM, Luminary and dozens more and listened to by thousands all over the world. Come join us and the enlightenment of mankind. 24/7 & Free.
You can also find us at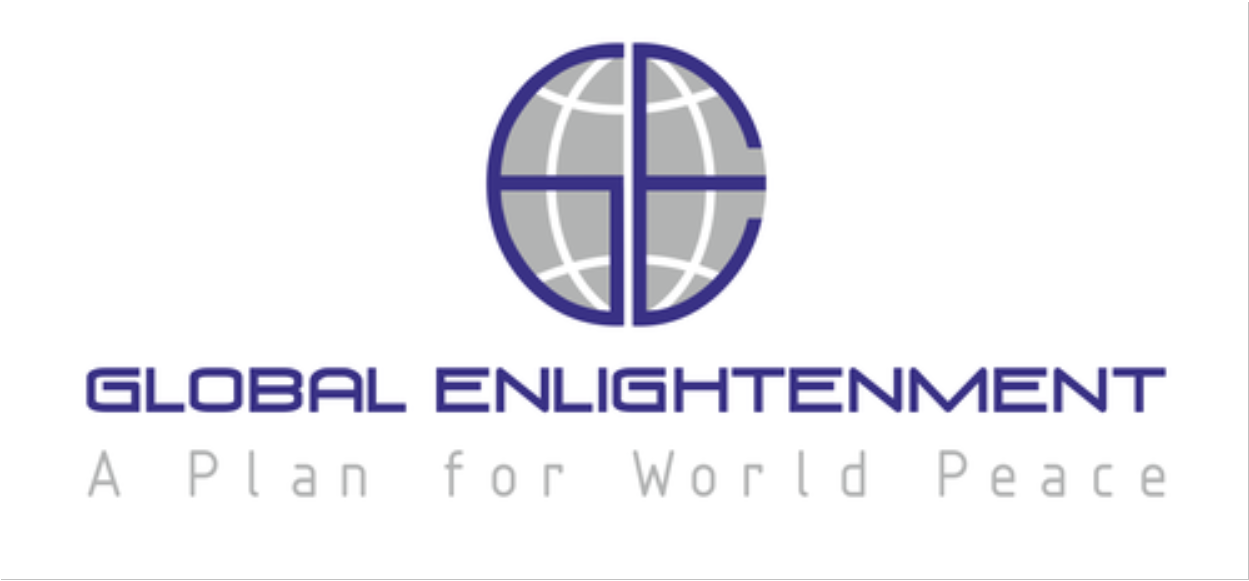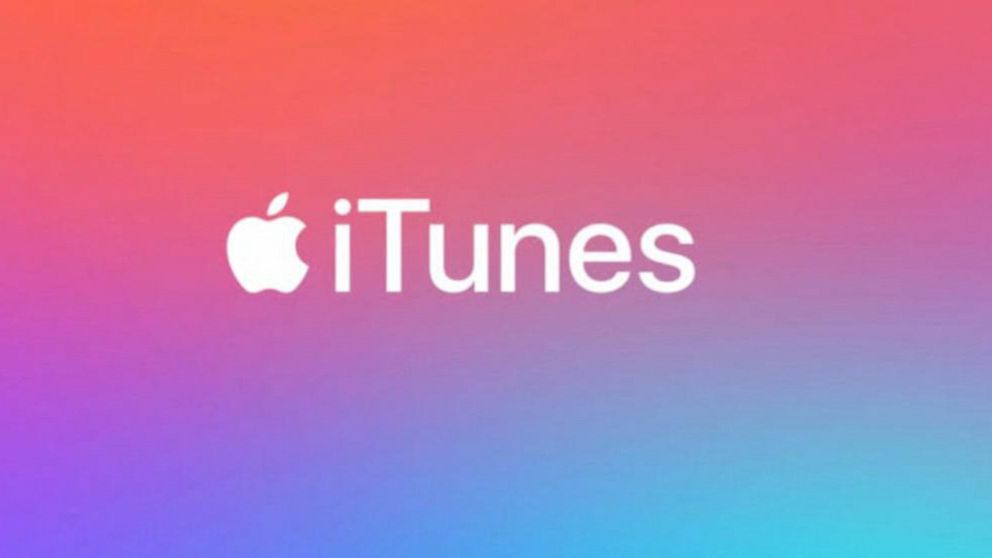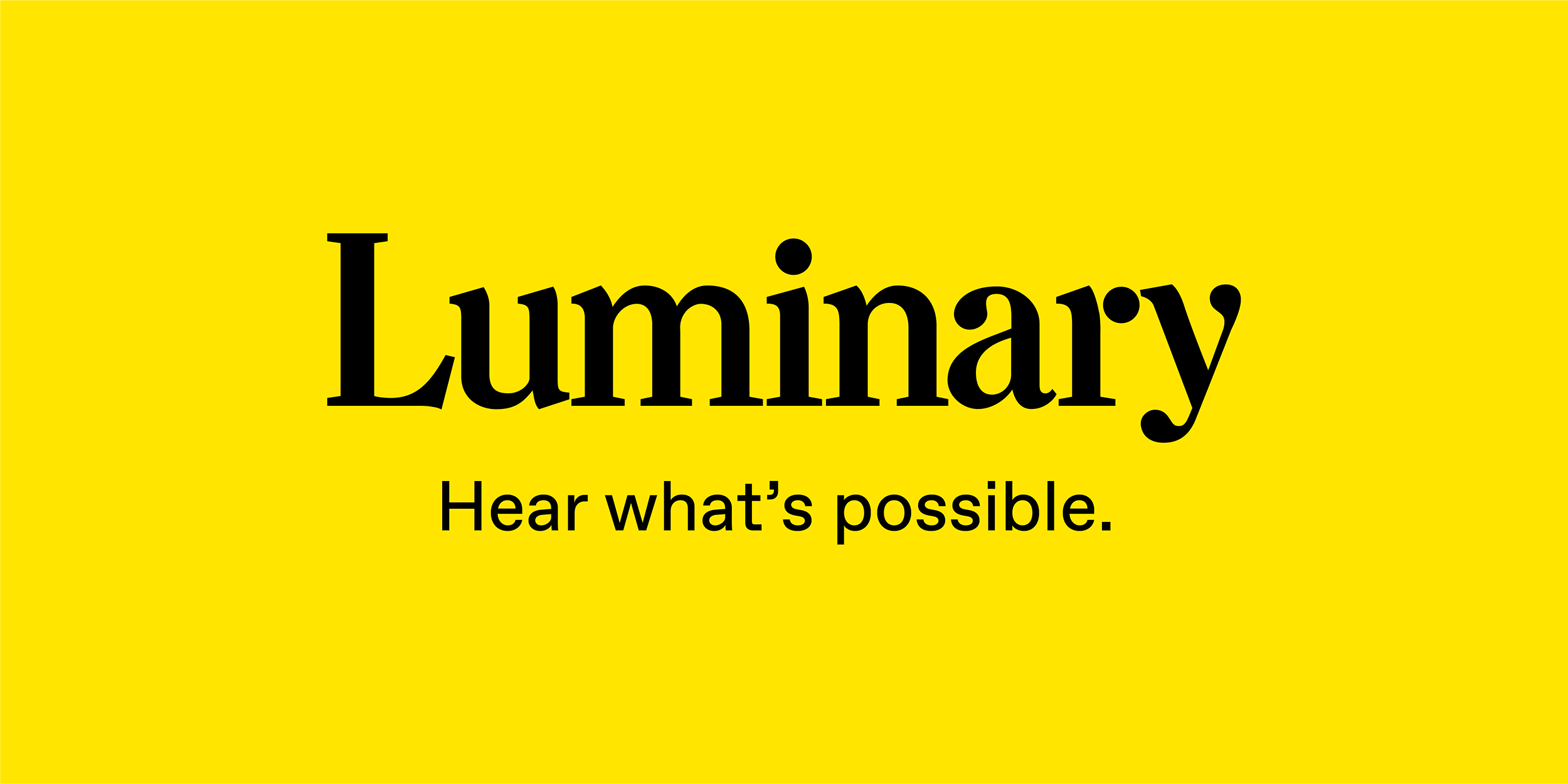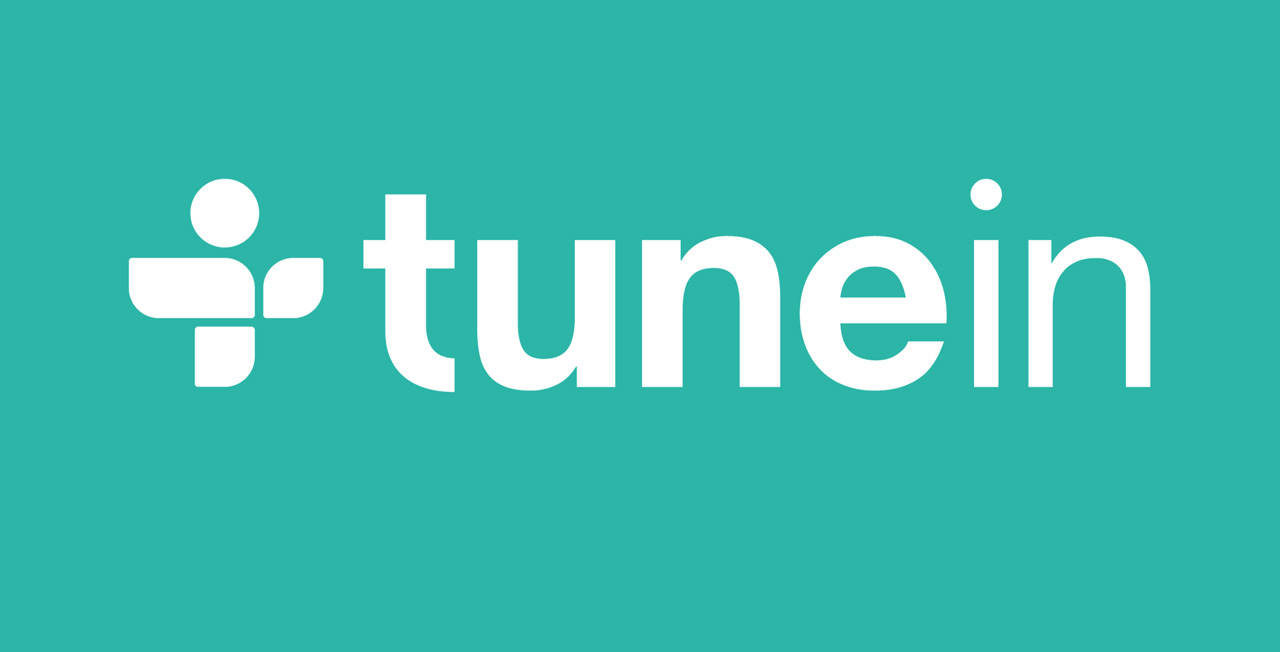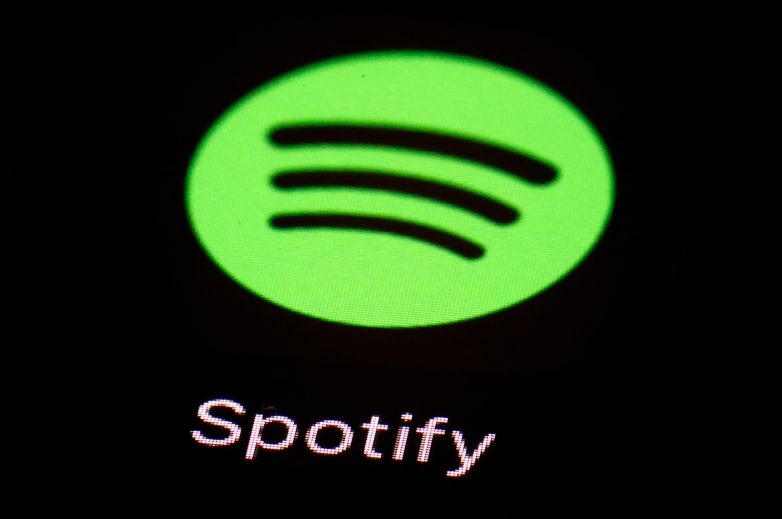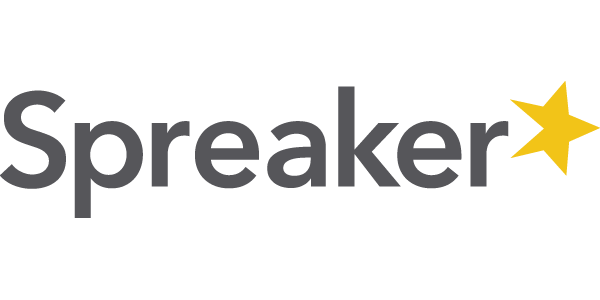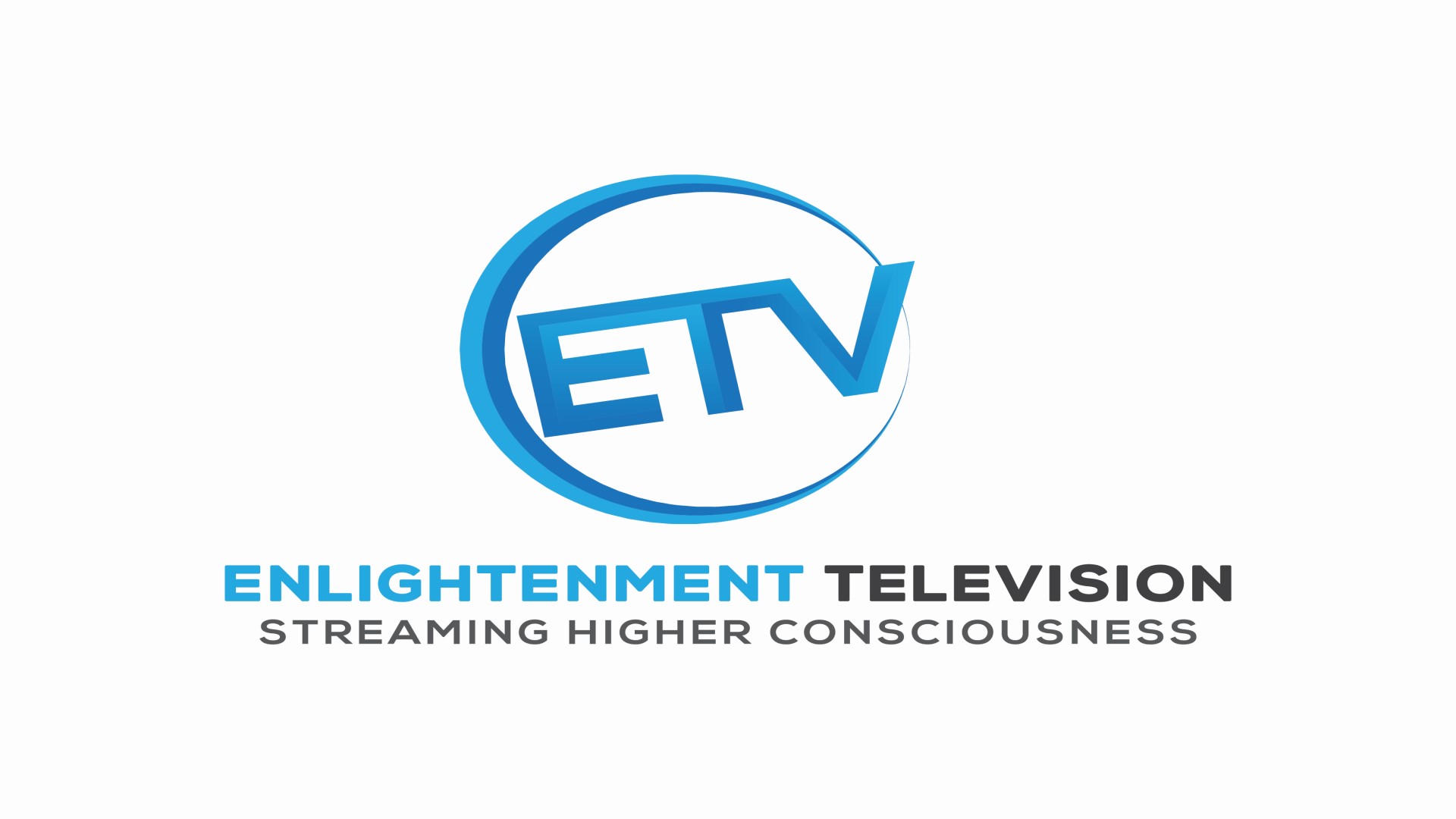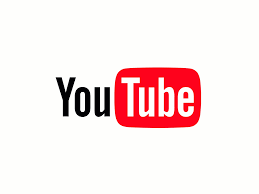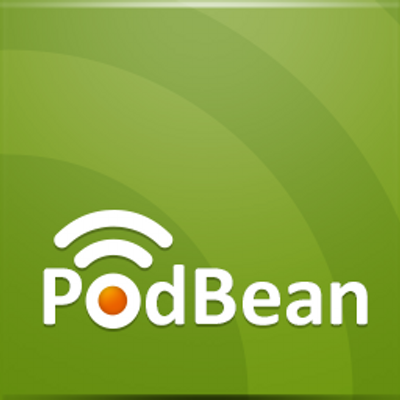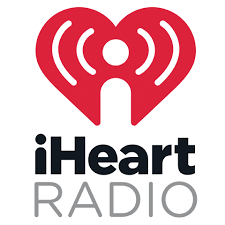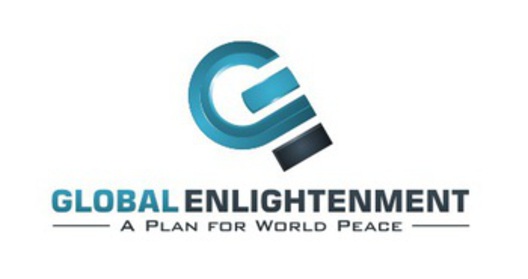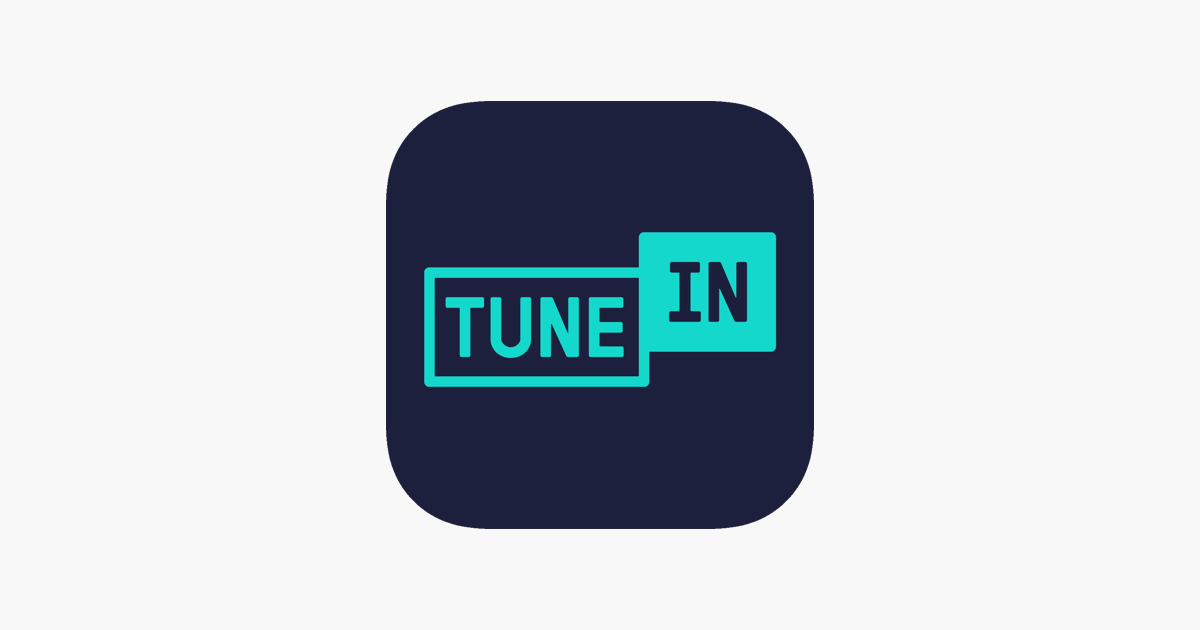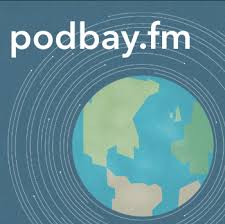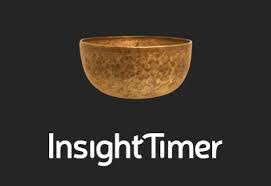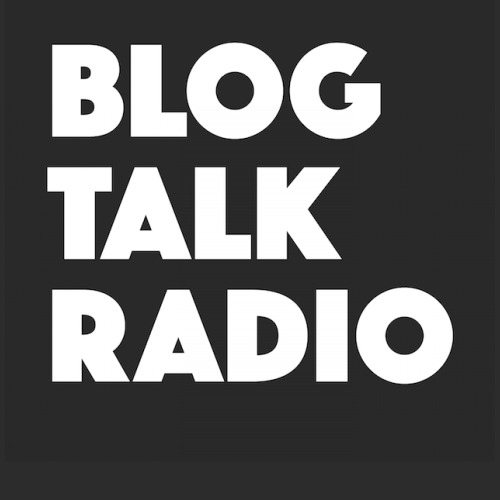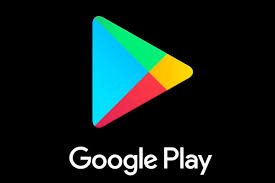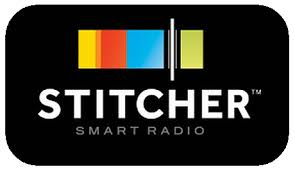 We have a whole series of courses on Self Realization, God Realization, Health, History and much more at out other site Enlightenment Television

The Enlightenment of Humanity Has Begun, join us at.