The Inner Circle
We Meet Live via Teleconference
Come Join the Movement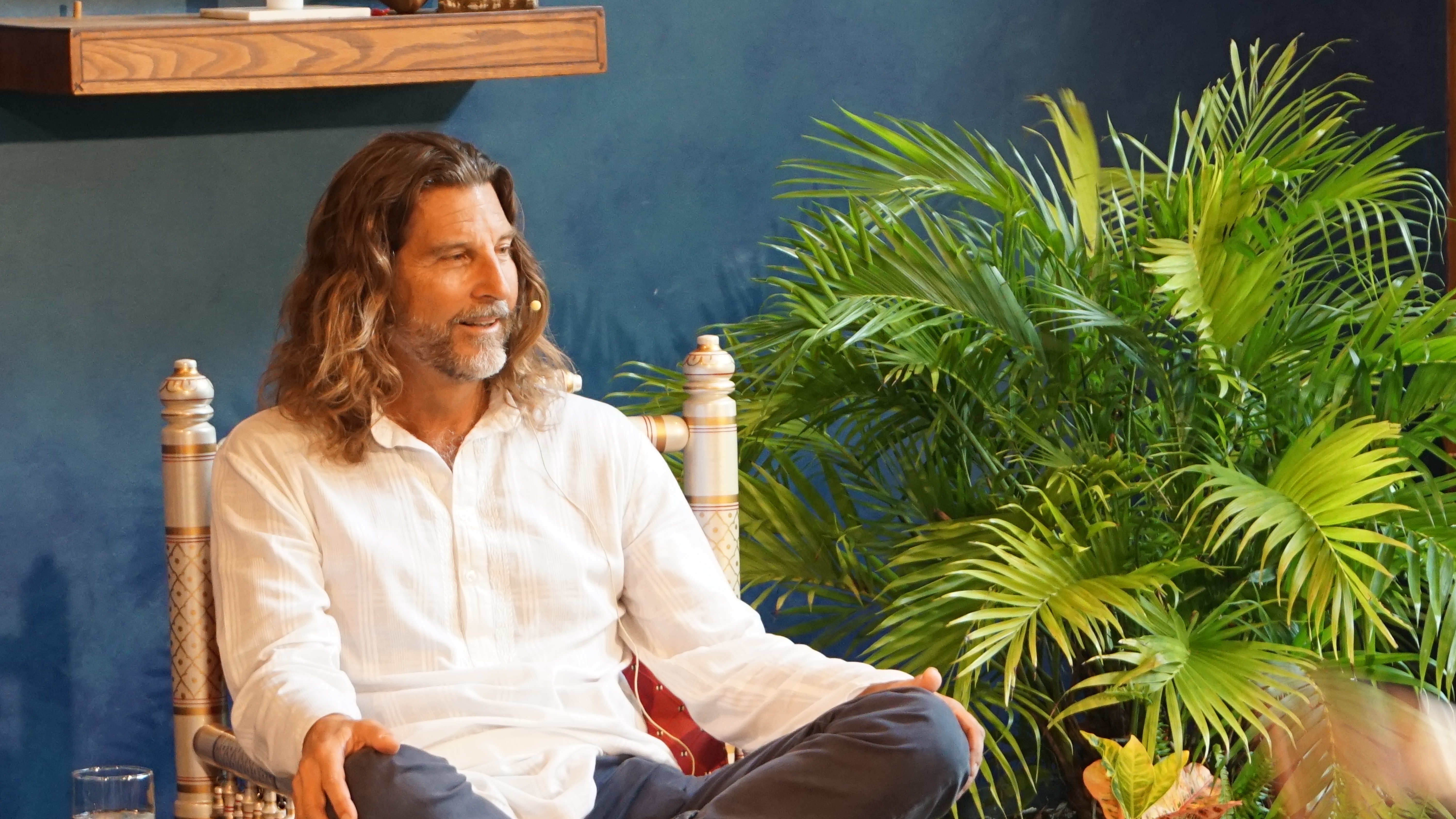 Live Teleconferenced Meditation Classes
No matter where you happen to live, you are being called to awaken. It is time to fully realize who you are and why you were born. An opportunity to find true enduring happiness and peace is presenting itself to you.

Each week we have live teleconferenced classes or Satsangs and guided Shaktipat Meditations to help you raise your calibrated level of consciousness attain spiritual bliss and fulfill your life purpose. It's just easier when you have someone to guide you, this has been the path for yogis for thousands of years. It works.

Sunday mornings live at 8:00 am Pacific Coast; 11:00 am Eastern;
Afternoon 4:00 pm London, 8:00 pm in India
And each Thursday evening at 7:00 pm Pacific and both calls are recorded so you can listen later, plus a newsletter, video blog, personalized phone messages (most countries) and one on one access to Steven. 
This will change your life in ways you can't imagine. Just ask the other members. Your membership dues are help support the work Steven and the Self Awareness Institute are doing. 
Use
Skype
for long distance calls and save money.
You can join anytime, tuition is $50/mo
To sign up online and get the pin code to call in 

click here.