Kundalini Intensive
with Gurudev Shri Amritji & Steven S. Sadleir
October 6-8, Salt Springs, Florida
New Documentary with Sri Sri Ravi Shankar, Sadguru Jaggi Vasudeva
and the world's leading gurus. Streaming & DVD
Awaken your inner knowing,
your inner self, a realization of who you are
and why you were born
so that you can fulfill the purpose
of your existence.
The Self Awareness Institute
May the Whole World Life in Peace
We invite you to become a Member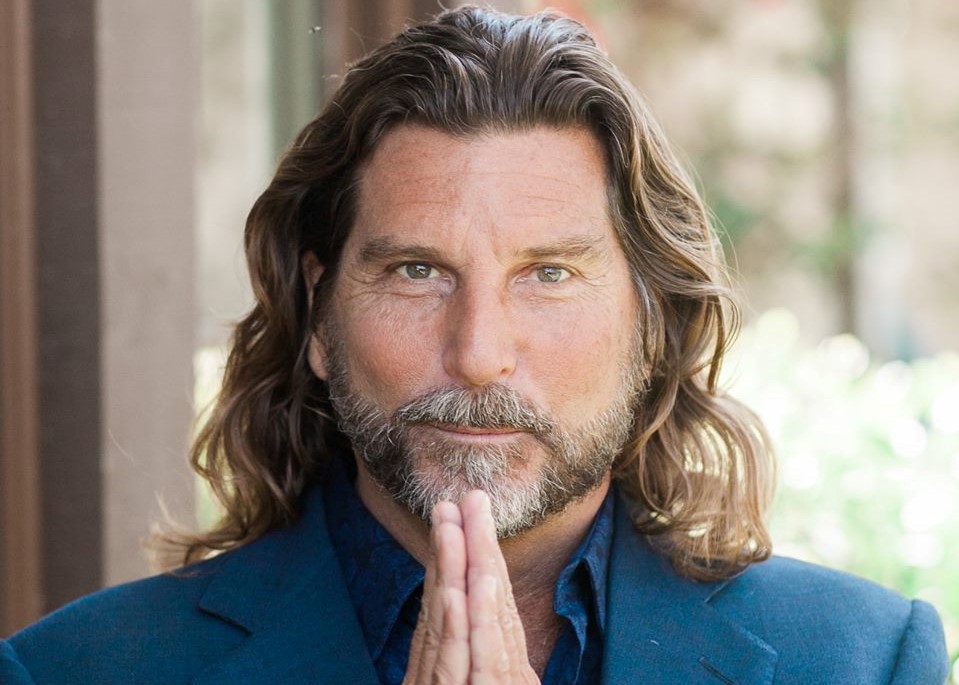 Weekly Live Teleconferenced Podcasts
  Become a member and join our inner circle of friends around the world enlightening.
Live Podcasts with Steven are held twice a week and recorded so you can listen to later. You get access to the archive by joining.
Sunday's 8:00 am Pacific, 11:00 am Eastern, Afternoon in Europe, Evening in India (use Skype) & Thursday evenings 7:00 pm PST
By joining today you will also receive several bonus gifts:
Introduction to Shaktkiipat Meditation
Guided Healing Meditation
eBook Self-Realization
eBook The Natural Health Handbook
We are running a special: a Reduced rate of just $47/mo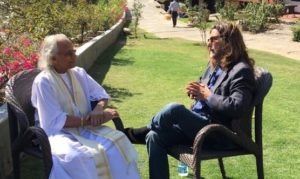 Shaktipat  Immersion
Advanced Meditation Retreat with
Gurudev Amrit Desai & Steven S. Sadleir
October 6-8, 2017
At Gurudev's ashram in Salt Springs, Florida
 
Steven's New Movie
The World's Leading Guru's Come Together to Discuss the Enlightenment of the Humanity
Watch the preview clip
Enlightenment Now, the Awakening of Humanity.
Click the image above to watch the Preview Clip
American guru Steven S. Sadleir travels the world to discuss enlightenment with world leaders, including Sri Sri Ravi Shankar, Sadguru Jaggi Vasudeva, heads of the Kriya, Kundalini, Ashtanga, Vedanta and Tantra lineages. It concludes with a short Shaktipat demonstration and meditation which takes the viewer into higher states of consciousness…while you are watching.
Enlightenment Now provides you an overview of the different paths to enlightenment, the various lineages and forms of yoga and types of meditations practices used around the world. Great for Teacher Training and those serious about enlightening.
Enlightenment Now was the Feature Film at the Rishikesh Art & Film Festival and won Best US Documentary at the Buddha International Film Festival. Available streaming or on DVD.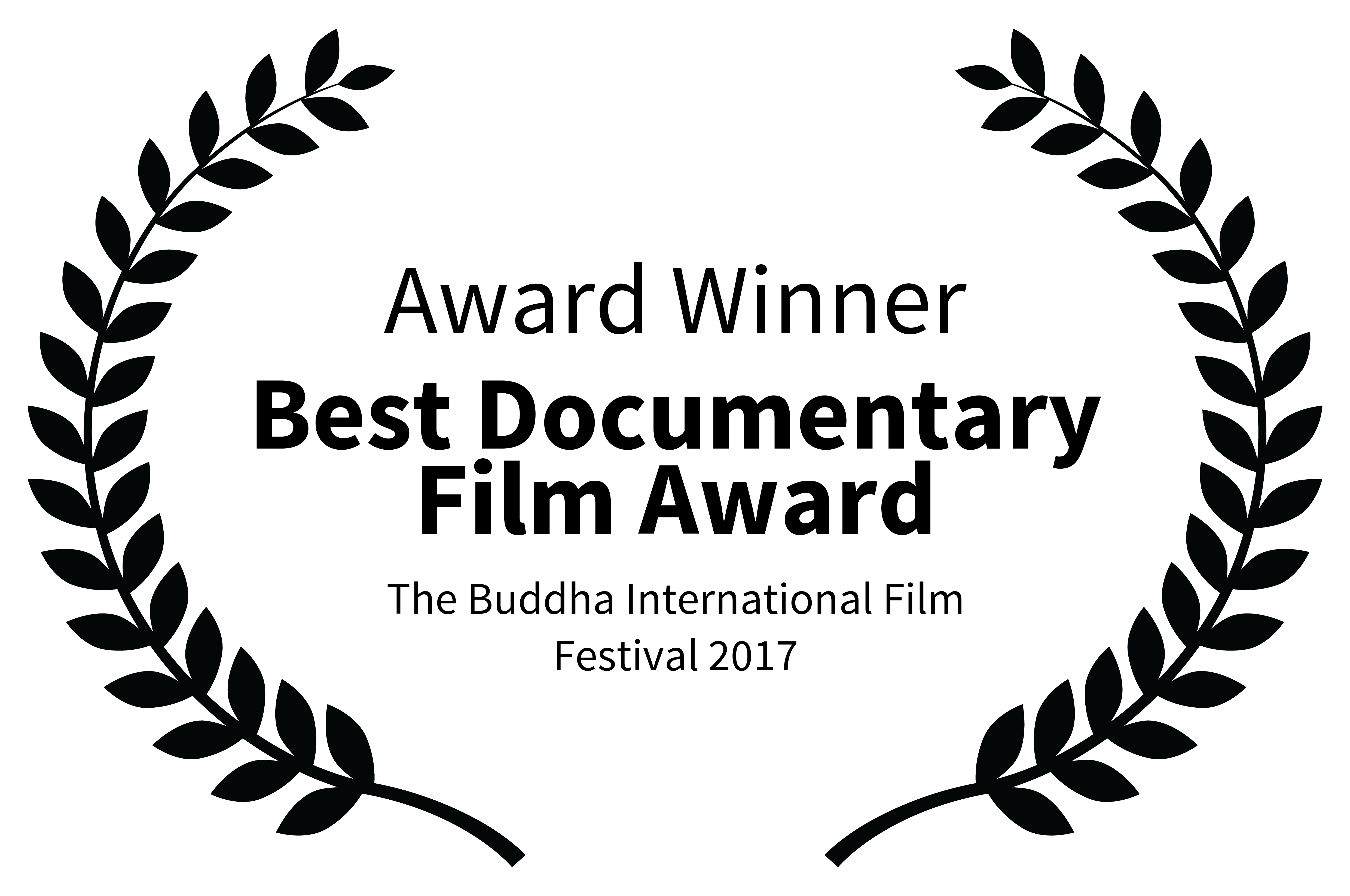 To watch it streaming click here
To purchase the DVD at $12.95 click here
NEW!
Steven's new book The Natural Health Handbook is now available on
Amazon.com.
It provides you an overview of
How to eat right and be healthy by eating naturally and knowing where to get the nutrients you need. There is a science to it.

An overview of vitamins, minerals, digestive enzymes, probiotics micro nutrients, and how to do cleanses and detox safely too.

Causes and recovery from Cancer, Heart Disease, Diabetes, Autism and many mental disorders

Plus the latest facts on GMO's, drinking water, plus the latest research on vaccinations.

Reading this book could literally save your life.