Awaken your inner knowing,
realize who are are and why you were born
so that you can fulfill the purpose
of your existence.
New Documentary with Sai,
Sri Sri Ravi Shankar, Sadguru Jaggi Vasudeva
and the world's leading gurus.
May the whole world live in peace
Enlighten Man, Rishikesh 2018
CALENDAR 2018
Enlightenment in San Diego, California, June 1,2,3
Enlightenment in Turin, Italy, June 7,8,9,10
Enlightenment in India in October, Enlightenment in Bali in November
Live teleconferenced classes or membership on Sundays ongoing click this
ENLIGHTENMENT IN SAN DIEGO
For all of you enlightening or ready to we are gathering for a 3 day weekend retreat to enlighten. You will receive Shaktipat for 3 full days and experience going into increasingly higher states of consciousness. To watch the video on the Bahia click this
June 1, 2 & 3 (Friday, Saturday and Sunday, with Meet & Greet Thursday Evening)
At the Bahia Resort in Mission Bay, San Diego, California. The Bahia offers discounts depending on when you reserve your room, or board elsewhere, room and board are separate. The tuition is $595.
Enlightenment in Europe
We are conducting a 4 day Enlightenment Seminar in Turin, Italy June 7, 8, 9 & 10
We will be staying at the DUPARC, food and lodging separate, the tuition is $695.
Details for follow shortly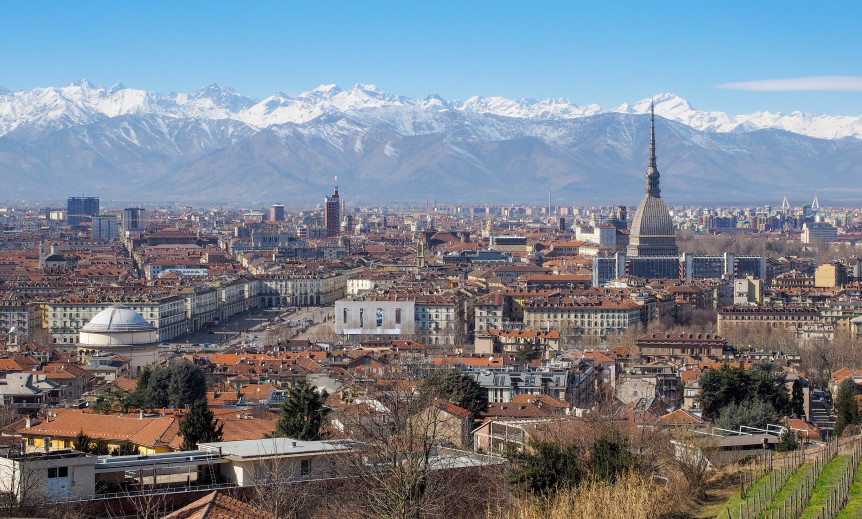 Guruji's NEW MOVIE

Enlightenment Now, the Awakening of Humanity
Sai Steven's new movie serves as an overview to discuss 1) what enlightenment is 2) how to attain it. In addition to Swamiji's answers, Sai also bring the world's leading gurus into the discussion too, such as, Sri Sri Ravi Shankar, Sadhguru Jaggi Vasudeva, Swamii Sukabodhananda and many others. You can watch below by clicking the image. It includes a guided Shaktipat meditation at the end.
" frameborder="0" allow="autoplay; encrypted-media" allowfullscreen>
You are certainly welcome to come to Enlighten Man and Saiji's Satsangs without having to pay anything. Satsangs are free, we would love to meet you. We are gathering together all those around the world who have been called to help enlighten the world, all of us.
Support the movement. We appreciate your support. Let's change the world.