Shaktipat Immersion
Gurudev Shree Amritji & Sai
New Documentary with Sri Sri Ravi Shankar, Sadguru Jaggi Vasudeva
and the world's leading gurus. Streaming & DVD
May the whole world live in peace
Awaken your inner knowing,
your inner self, a realization of who you are
and why you were born
so that you can fulfill the purpose
of your existence.
Become a Certified Kids Mindfulness Teacher
Become a Certified Kids Mindfulness Teacher

 Anxiety is affecting over 80% of our children,
it's affecting their ability to learn, it creates depression, but there is a proven solution. 
Become a certified Kids Mindfulness teacher. Learn methods of teaching kids coping skills for eliminating stress and anxiety, enhancing brain function and focus and increasing confidence and self esteem!
Feel rewarded in your work as a Kids Mindfulness Teacher. You'll be able to bring in these brain enhancing tools in to your classrooms, therapy offices and homes when working with your kids, and they work for you too.
This training is great for school teachers, parents, counselors, yoga teachers and anyone who is passionate about helping children thrive and succeed. There are many different reasons to take this training and you can implement it into the work you already do with kids, or you can start your own mindfulness classes for kids through community centers and schools!
FREE TALK Sunday, Oct 29th 11am - 1pm, The Yoga Center, 445, 17th St., Costa Mesa, CA
Certification: November 11 & 12, 2017, Everglades University, Florida
Certification: December 9 &11, Newport Beach, California
To sign up for the course online at $1500 click here
Group discounts available for teaching staff, yoga staff and counselors
 You will receive an email with confirmation and pin code. Family members are invited to join for free.
 Guruji's New Award Winning Movie
Available now, streaming and DVD

The World's Leading Guru's Come Together
to Discuss the Enlightenment of the Humanity
Watch the preview clip
Enlightenment Now, the Awakening of Humanity.
Click the image above to watch the Preview Clip
American guru Steven S. Sadleir travels the world to discuss enlightenment with world leaders, including Sri Sri Ravi Shankar, Sadguru Jaggi Vasudeva, heads of the Kriya, Kundalini, Ashtanga, Vedanta and Tantra lineages. It concludes with a short Shaktipat demonstration and meditation which takes the viewer into higher states of consciousness…while you are watching.
Enlightenment Now provides you an overview of the different paths to enlightenment, the various lineages and forms of yoga and types of meditations practices used around the world. Great for Teacher Training and those serious about enlightening.
Enlightenment Now was the Feature Film at the Rishikesh Art & Film Festival and won Best US Documentary at the Buddha International Film Festival. Available streaming or on DVD.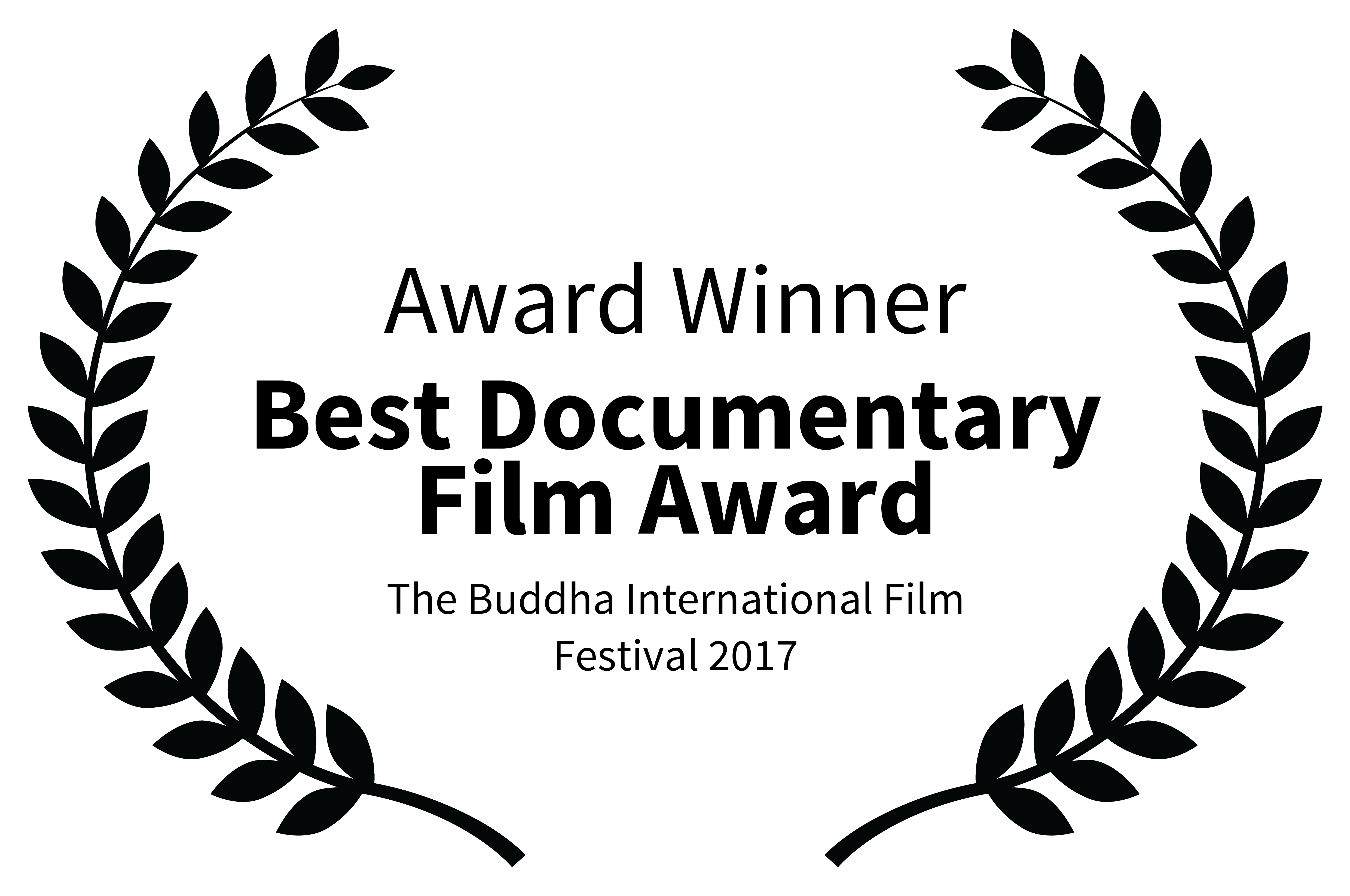 To watch it streaming click here