The Enlightenment Has Begun
Awaken your inner knowing, realize who are and why you were born so that you can fulfill the purpose of your existence.
Mindfulness for Kids, Teens & Parents and Teachers
New Documentary with Sai, Sri Sri Ravi Shankar, Sadguru Jaggi Vasudeva, and the world's leading gurus.
May the whole world live in peace
International Yoga Festival
The God-Realization Course Steaming
Upcoming Live Events
Tuesday, August 24th, 6:00 pm Pacific (9:00 pm Eastern) THE GREAT AWAKENING. It's time we all came together to discuss what is happening, why it's happening, and what we can do about it. All light-workers, Awakened or just curious are welcome. To enroll in this Zoom event register here https://us02web.zoom.us/meeting/register/tZIof-GuqD4iG9JpbbtedhnVFR641eDvmCRF         
Saturday, September 25th, 9:00 am Pacific INTRODUCTION TO SELF MASTERY. The next Self Mastery Course will begin the following Saturday and run for 12 weeks. 

Enlightenment Radio & Blog
Food for your soul, free 24/7. Meditation, Satsangs, lectures, guests, concerts and sharing with Swami Steven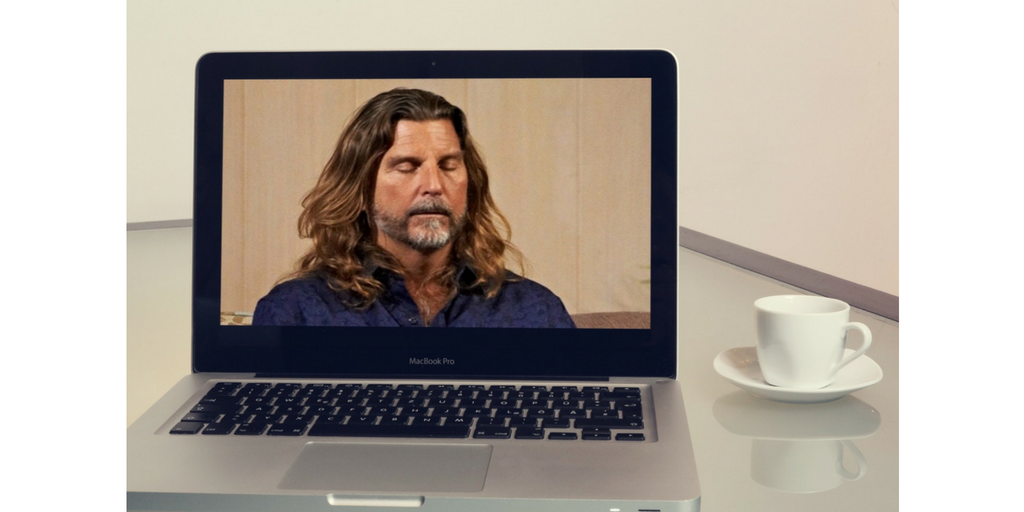 Enlightenment Television - Streaming Higher Consciousness
Online courses, lectures, concerts, interviews and discussions about enlightenment. 
The Present Moment
If you would like to be notified of any upcoming events and programs just leave us your email. 
AN EVOLUTIONARY SHIFT IN HUMAN CONSCIOUSNESS

 Human beings are in the midst of another evolutionary shift in consciousness, we are becoming more conscious more sentient beings. Millions of people are beginning to realize, that there is something TO BE realized, that there is a latent potential to realize, and a sense of fulfillment and coming home calling them. We have been asleep, unaware of our true nature as spirit, and of our full potential and purpose to become fully consciousness beings. But NOW there is an awakening of consciousness occurring within the collective consciousness of mankind. That's why you are reading this.
THE AGE OF ENLIGHTENMENT

 You have been called. Your spirit or intuition brought you to be reading this. You an early adopter, and among the first humans to enlighten. We have entered the Age of Aquarius, as an actual astrological occurrence, one known to be coming by the ancients for thousands of years. Known as the "Age of Enlightenment", during this eon or age human beings are expected to enlighten and realize their true nature and purpose. You are among a small but rapidly growing segment of the population that is enlightening and leading the way to creating the world that we all want to live in - a happy and peaceful world. It takes a shift in the collective consciousness, and YOU are creating this critical mass for this shift through your own participation.
THE SCIENCE OF ENLIGHTENMENT

There is a science to awakening your consciousness and developing higher awareness. It doesn't matter what your religion or culture is, there is a life-force energy or spirit within everyone. This spirit is guiding everyone, to the degree that you are listening or "tuned in" you can connect. Sai is a Master who have trained thousands all over the world who can show you how to awaken this latent potential and realize this truth within yourself. You are now at the leading edge of the biggest movement that has ever occurred in recorded history. Welcome home. Now, let's change the world.
Steven travels the world giving Shaktipat, leading meditations and talks, free podcasts and regular online teleconferenced courses. Come join us.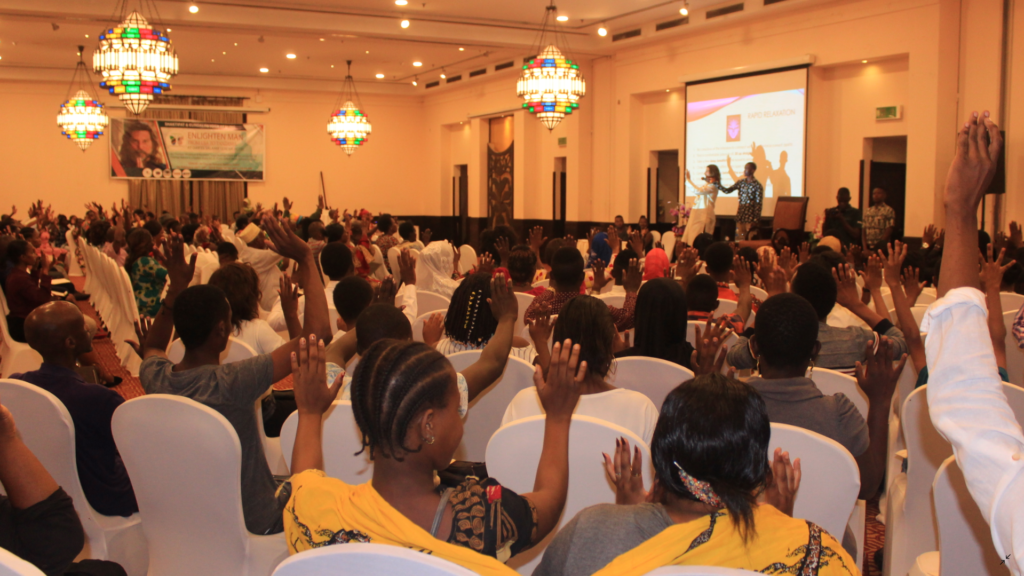 Here Steven is giving Shaktipat at the Serena Hotel in Dar es Salaam, Tanzania, Africa
What is Shaktipat?
Shakti is your life-force energy or spirit and Shaktipat is the means by which you awaken and draw up that energy, to re-energize and re-calibrate to a higher level of consciousness. Steven is connected to this Divine energy and imparts it to help the students learn to tune into it. Everyone feels the bliss. This is how to awaken higher consciousness and enlighten. Just connect with Source within you.
What People Are Say About Guruji

 


Free Podcasts with Steven 24/7 on all these platforms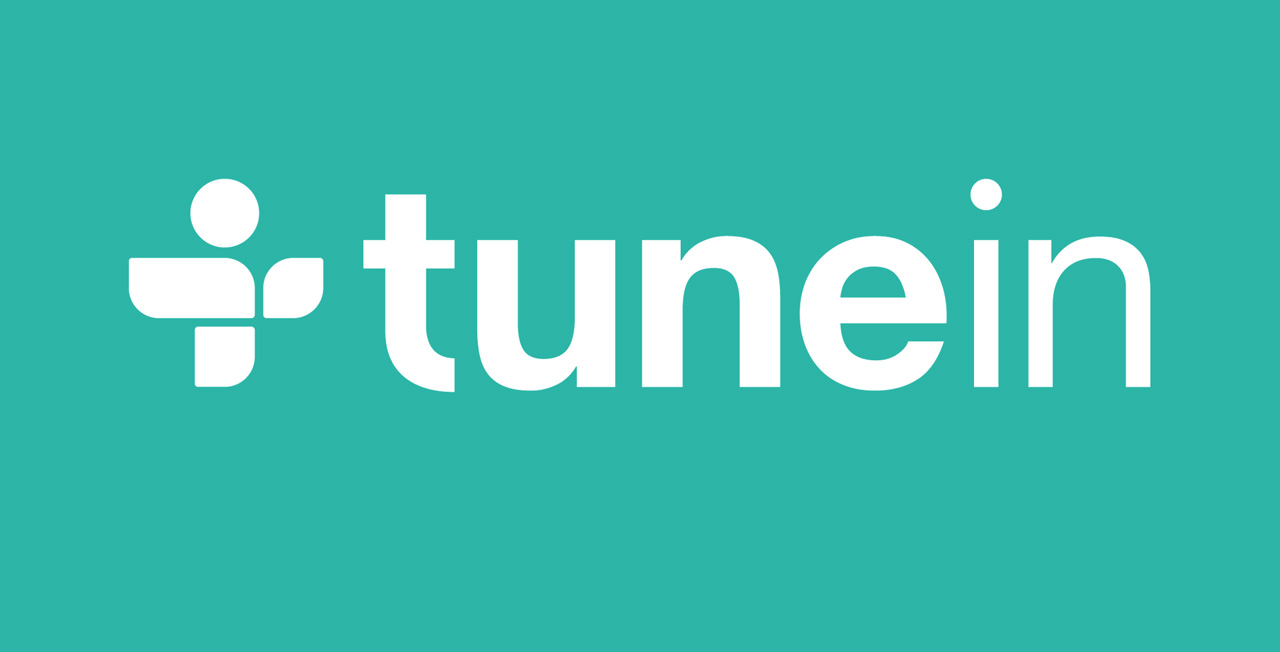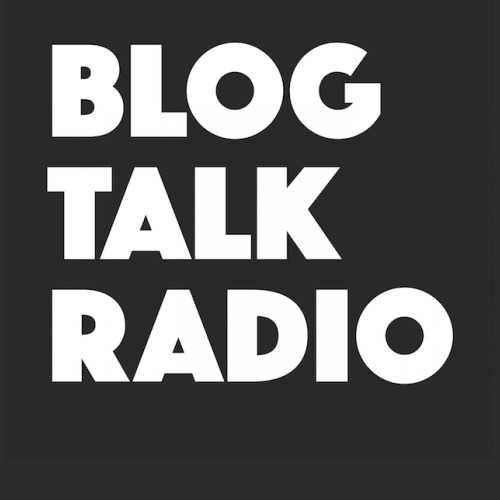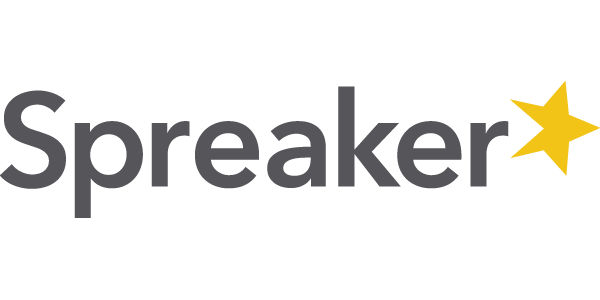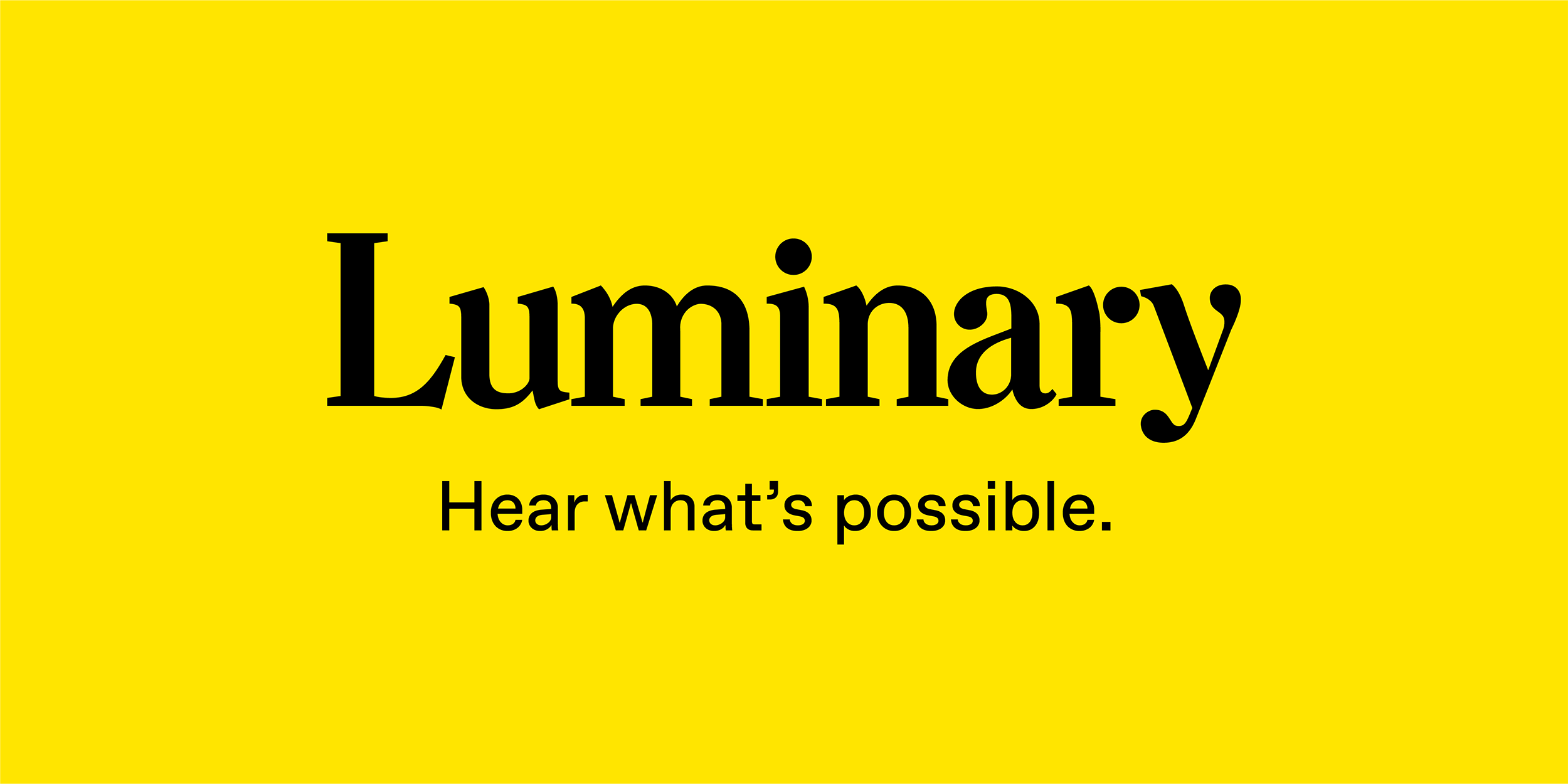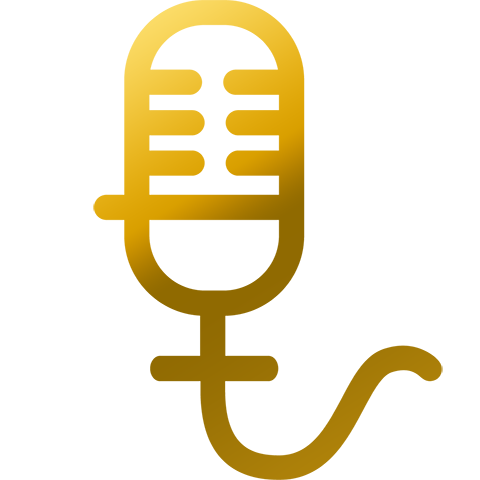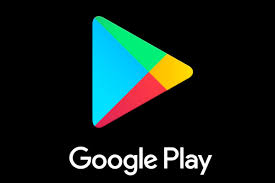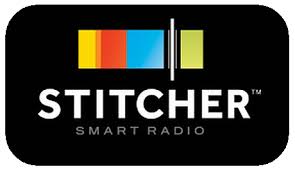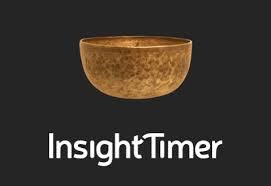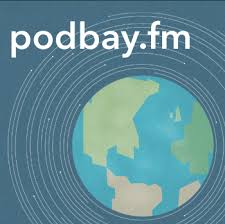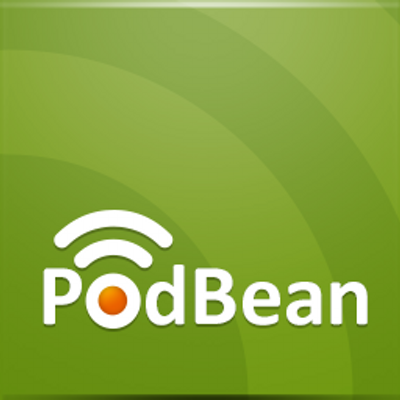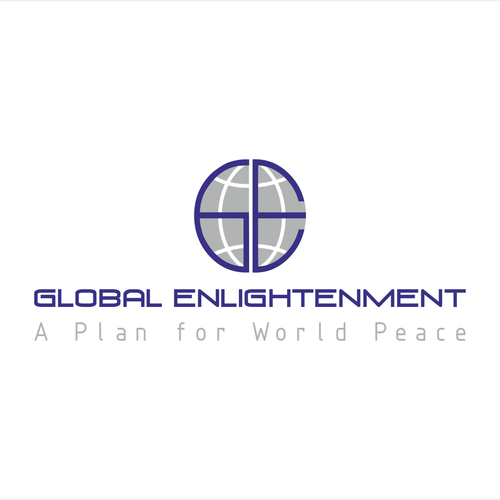 Global Enlightenment Fund
We are seeking sponsors to help us fund our tours and events. Currently seeking donations and sponsorships for:
Sponsors
Please email Steven if you would like to discuss sponsorships sadleir1@cox.net 
We have VIP sponsorships at $10k, Corporate Logo Sponsorships at $100k and Partner Sponsorships at $1 million,