Enlightenment Africa 2019
Our first trip to Tanzania in February was a great success. We made hundreds of friends who are now enlightening, and Guruji has been asked to come back this June for another program and a Teacher Training.
THIS JUNE
Satsangs/Talks: Dar es Salaam, Tanzania, Nirobi (possibly Mombassa) in Kenya.
Plus Teacher Training for Africans to learn: Simplified Yoga, Meditation, Mindfulness & Basics of Natural Health. 
Hundreds are coming together to awaken their spirit and realize their full potential. All religions and cultures coming together to initiate world change, global enlightenment. Come join us. Swahili Entertainment +255 769 58 33 48 or swahilindustry@gmail.com Kapalina.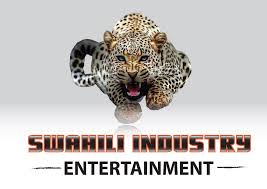 If you would like to make a donation to help our mission, thank you, Just click below. or call us at 949-376-8233.