Become a Kid's Mindfulness Teacher
Anxiety is affecting 80% of our kids now
We Can Help Them Cope Better
Learn to deal with Anxiety & Stress, and get focused and find peace
Show Kids and teens how to develop and control their mind
Master in Mindfulness, Over 30 year track record and now all over the world
Become a Certified Kids Mindfulness Teacher
Child/teen Anxiety & Stress is  now Epidemic
Anxiety is affecting over 80% of our children, suicide rates for teens are climbing
it's affecting their ability to learn, it creates depression, but fortunately there is a proven solution. 
Become a certified Kids Mindfulness teacher. Learn methods of teaching kids coping skills for eliminating stress and anxiety, enhancing brain function and focus and increasing confidence and self esteem!
Feel rewarded in your work as a Kids Mindfulness Teacher. You'll be able to bring in these brain enhancing tools in to your classrooms, therapy offices and homes when working with your kids, and they work for you too.
This training is great for school teachers, parents, counselors, yoga teachers and anyone who is passionate about helping children thrive and succeed. There are many different reasons to take this training and you can implement it into the work you already do with kids, or you can start your own mindfulness classes for kids through community centers and schools! Two day training, The Self Awareness Institute has been providing Mindfulness training to kids and teens, as well as adults, business executives and medical staff, for over thirty years and has certified hundreds of teachers who are spread all over the world.
---
FREE TALK
Anxiety Present in our Kids: Solutions to Negative Behavior.
A free talk with Steven Sadleir and Jessi Moon-Conder.
Sunday, October 29th, 11:00 am to 1:00 pm.
At The Yoga Center, 445 17th Street, Costa Mesa, CA.
Two Certifications Upcoming
November 11 & 12, 2017, at Everglades University, Florida
&
December 9 &11, in Newport Beach, California
To sign up for the course online at $1500 click here
Group discounts available for teaching staff, yoga staff and counselors
---
Mindfulness Teacher Training Certification
For teachers, parents and counselors, yoga teachers or anyone interested in helping children & teens
Providing you tools and training in how to provide children and teens coping skills and mindfullness training. You will learn to:
Teach children healthy ways to deal with Anxiety & Stress through mindfulness

Help them learn how to listen, communicate & express their emotions consciously

Help them develop their ability to focus, absorb information, develop their mind and learn

This training and practices also develops self confidence, happiness and peace

We also include a segment on how to eat right and live healthy - the latest science
The first day you learn these proprietary tools, we've been using successfully for decades, then the second day you get practice teaching these tools to kids and teens. This is powerful training for teachers, counselors, parents, yoga teachers or anyone who works with kids.
The Self Awareness Institute has been teaching mindfulness to children and teens successfully since 1985, and we have a teaching staff with experience. After passing an examination and demonstrating proficiency in these tools, you will receive a certification from the Self Awareness Institute, whose been certifying teachers since 1985 and has hundreds of teacher's around the world, and you will automatically be invited into the Society for Mindfulness Teachers.
Society for Mindfulness Teachers
Here is where all us teachers, counselors, yoga teachers, parents can continue to support each other, by sharing experiences, asking questions, passing on new information, creating opportunities and networking. It's something needed so we created for you. Together we can make a giant impact and help the next generations Thrive.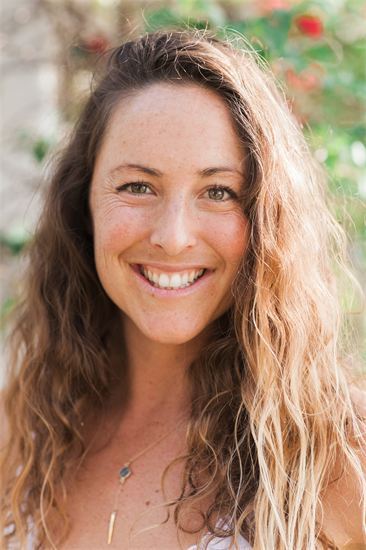 Meet Jessi Moon-Conder, Senior Instructor. She's been teaching kids, teens and parents Mindfulness for years and has brought it into the best school districts for amazing results. Jessi has provided Mindful training at the University of California, Irvine, and at some of the leading private high schools in Los Angeles and Orange Counties. For more information about Kids Mindfulness Training contact Jessi Moon, 714-928-2520
To see Jessi working with kids, teens and parents, and hear what they have to say click here.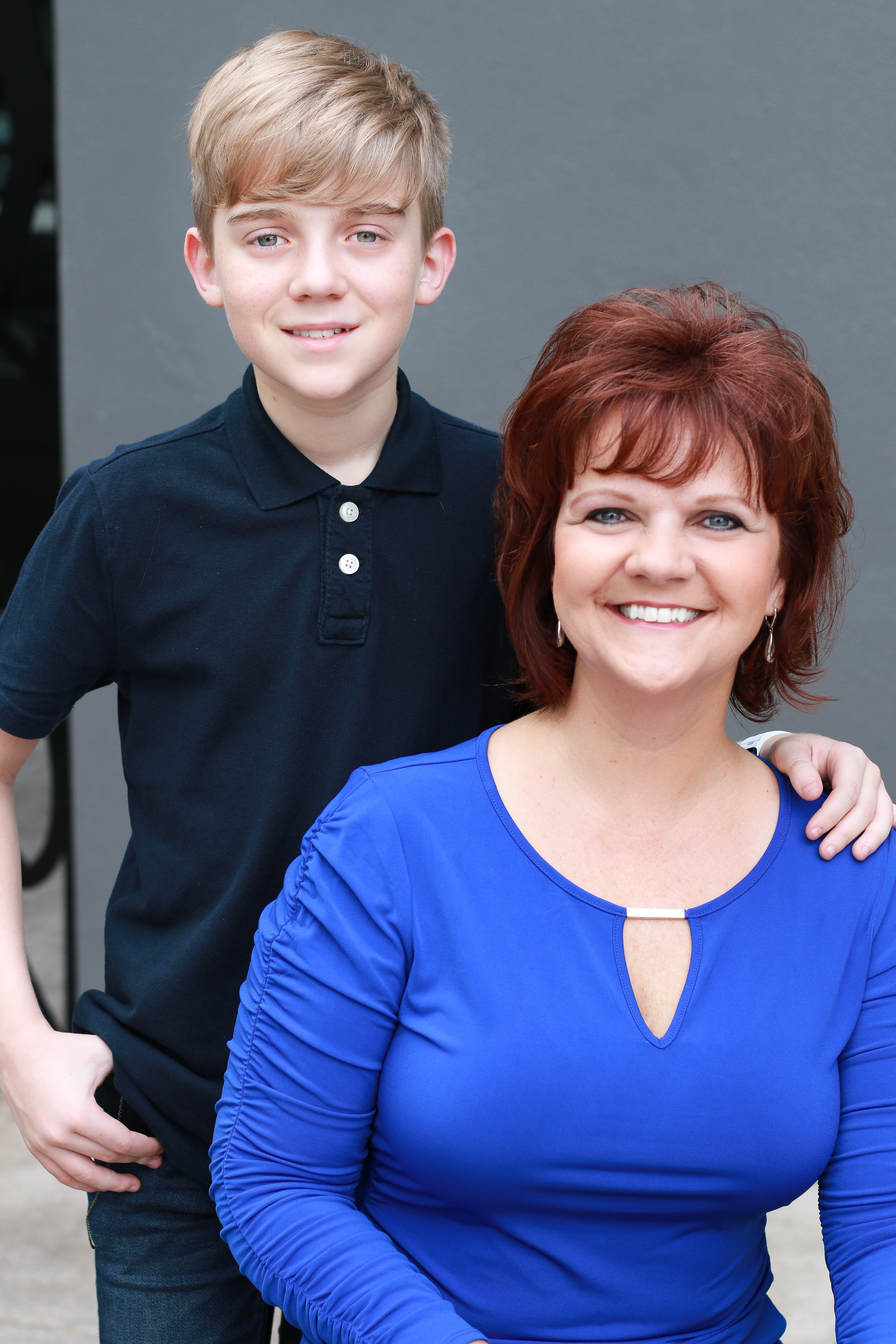 HOSTING THIS EVENT
Everglades University 
– offering quality education to adult learners through degrees that include Alternative Medicine, Public Health Administration, Land and Energy Management, and Business Administration. EU is accredited by the Southern Association of Colleges and Schools Commission on Colleges to award bachelor's and master's degrees.
ABOUT YOUR MC DAWN BERNETT
Dawn Burnett, CSA, is "A Mom who raced back to college to save her son's life. Dawn knows and cares. She's an advocate for children's health" and now works as a Wellness Strategist in the Media, and is a Best Selling Co-Author with Jack Canfield The Road To Success Vol. 2, as well as other books, and appeared on many shows, and writes for the Huffington Post. You can learn more about Dawn at http://www.anewdawnnaturalsolutions.com
For information on the this program in you can contact Dawn
4078737798
---
Become a Certified Kids Mindfulness Teacher
Give the children the tools they need to thrive, be happy and successful. Give them power over their mind, teach them mindfulness and mind control. It helps everyone deal with everything better, period.
SIGN UP HERE
To sign up for the course online at $1500 click here
Group discounts available for teaching staff, yoga staff and counselors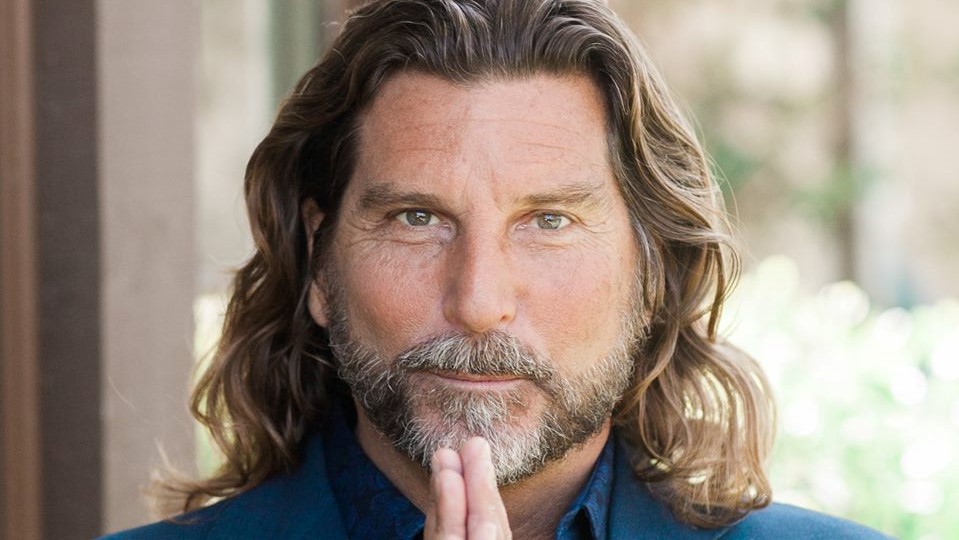 Steven S. Sadleir is a Master of Mindfulness, Director of the Self Awareness Institute for over thirty years who has trained hundreds of teachers, and thousands of students all over the world. He is a best-selling author, host of Enlightenment Radio, and appears in several new movies, including Enlightenment Now which just won Best US Documentary at the Buddhist International Film Festival. HIs vision is an enlightened world through an enlightened youth, who have realized their full potential and are living in prosperity, happiness and peace. With mindfulness teachers we can enlighten the youth who will enlighten the world.