Enlighten Man - January 15-26, 2018
The Burn Along the Ganges River
World's Leading Gurus are Coming
We are gathering from all over the world to celebrate
"Enlighten Man"
Two Weeks of Enlightenment in Rishikesh, India
Option: Become a Certified Kundalini & Kriya Meditation Teacher
January 15 to 26, 2018
With Saiji & The world's Leading Gurus
Come join us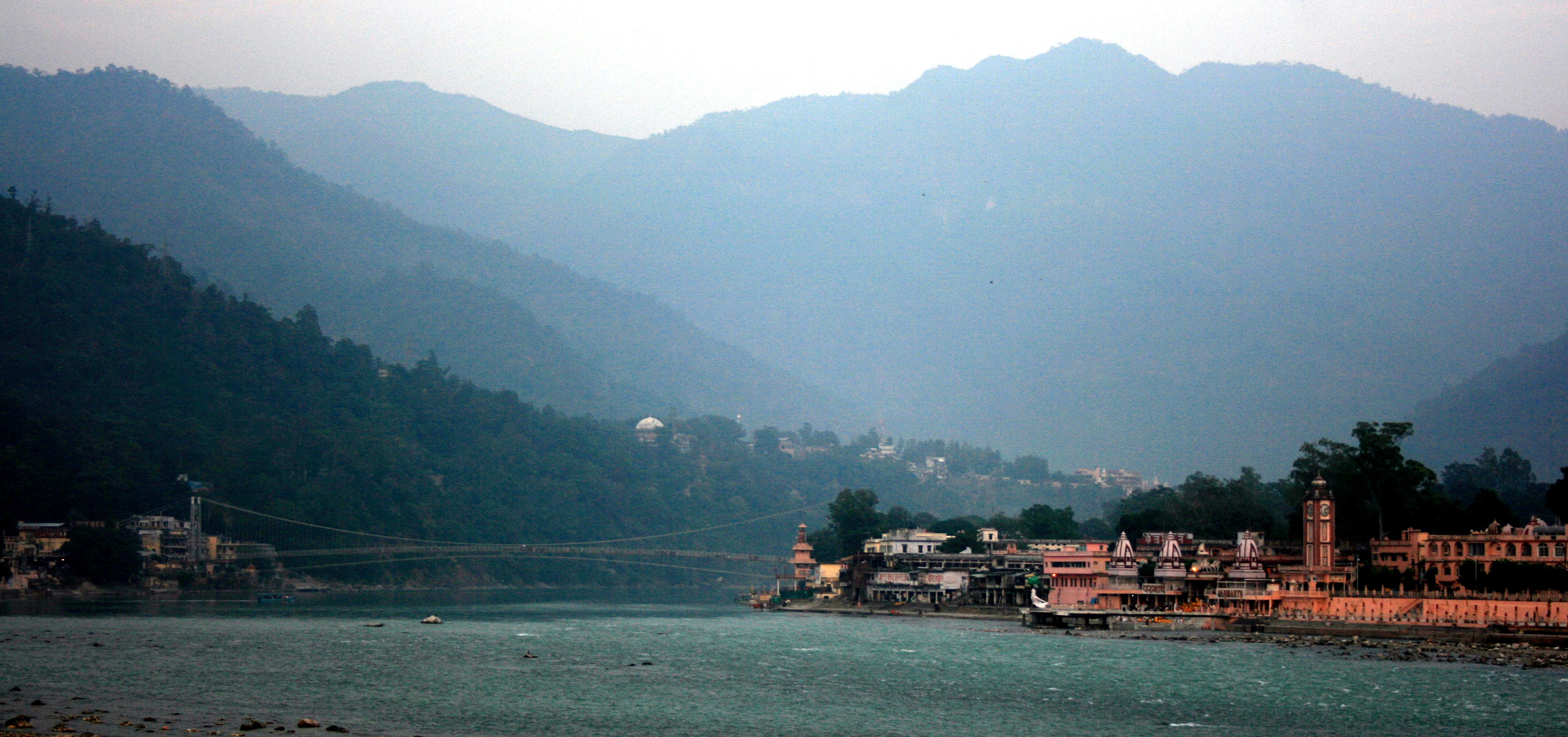 What is Enlighten Man?
We are gathering from all over the world to celebrate the enlightenment of humanity. Many different lineages and people from every nation coming together for yoga, satsangs, carnival and India's first Enlighten Man burn on the beach January 15-26, 2018 at the home of Yoga, Rishikesh, where the Ganges River comes down from the Himalayas. To learn more about Sai/Steven click here.
---
SATSANGS: Free evening music and Satsangs hosted by Sai and visiting Master's, Guru's, Baba's and Yogi's 8:00 PM at Sri Sri Ravi Shankar's Art of Living Ashram in Rishikesh. Gurudev Shree Ameritji and other living legions of yoga will be coming by, and our favorite Baba's. We will be filming it for the Enlightenment Show and our new Television Station.

THE BURN: It's Carnival in Rishikesh. There are several other spiritual groups converging on Rishikesh, like Osho Kumb, and we are joining together, including our own India style "Burning Man" along the Ganges River on Thursday evening, January 18. Hindu's have been celebrating Dussehra, burning a large effigy of Ravanna from the Ramayana epic, for centuries, so to celebrate the enlightenment of humanity we are building and burning a 35′ tall Nataraja - a Dancing Shiva - and after a world peace prayer we are conducting a drumming circle and inviting an trance dance on the beach that is open to everyone. There are also hikes, river rafting, and other events planned during these weeks.

KUNDALINI YOGA & MEDITATION INSTRUCTOR CERTIFICATION. Become a Certified with the Self Awareness Institute to teach Meditation & Mindfulness. SAI has been training teachers for 30 years and has instructors all over the world. This Certification Training is an advanced training. Previous yoga experience as a teacher or practitioner of yoga is advised. This is two weeks of immersion into yoga sadhana. Here are just a few of the things you will learn:

A complete philosophical overview of yoga, including the Vedas, Upanisades, Vedanta, The Gita, and Advita

Experience the various forms of pujas (rituals), chanting, mantras, ritual bathing and purification

A scientific explanation of how Kundalini Shakti works, the Chakra system and Universal Magnetism

Your Kundalini will be awakened and raised, and you will recalibrate to a higher level of consciousness each day

You will learn Kriya yoga, Prana Kriyas, and various Asanas and Ashtanga Yoga, and will get practice each day

You will receive Shaktipat transmissions every day and experience going into ever deeper Samadhi states

You will learn the yogic diet,  how to eat right and cleanse your body and learn the secrets of cell regeneration

You will meet many different Masters, Yogi's and Babas and Ayurvedic Doctors to learn from the world's best teachers

You will also have a lot of fun. We dance, and play, and will take hikes and visit the sacred cave and much more.

 

Each graduate will receive a certification and mala upon graduation.

You'll need a Visa for India too

SPECIAL PACKAGE

Ash, with Travel with Ash, has created a great special for tuition, room and board only $1,279. ations.

Travel with Ash has created a special: Tuition, food and lodging the package is $1,279

To sign up for the Special Package Click Here

---

If you want to do your own thing but want the Certification, the training alone is $775

---

Everyone is welcome to attend the evening Satsangs for free. If you need help with travel, contact Ashutosh, Ash:

Ashutosh Garg – 9045001500 or Facebook https://tinyurl.com/y9ox58o9

You are welcome to come to the Satsangs and the Enlighten Man event for free, not everyone coming is being certified to teach.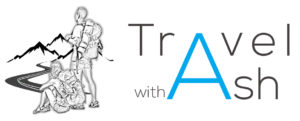 LODGING MADE SIMPLE
If you are NOT going for the Special described above, you have several other choices, depending on what you want and need, this is what we recommend: Travel is easy from the New Delhi airport, you can get a ride the government taxi service at the airport but it takes a good six hours to get there. You can also coordinate travel or lodging with other's on the Enlighten Man Facebook group page.
---
THE ART OF LIVING ASHRAM
Sri Sri Ravi Shankar's The Art of Living Ashram Downtown and along the Ganges. also provides additional lodging, including more affordable dorm or hostel style accomodations and we will be having both the weekend Kundalini Intensive and the evening Satsangs there. To see the Art of Living Ashram and get more info click here. 
Address: Ved Vignan Maha Vidya Peeth,     CLICK HERE FOR MAP
Purani Seesham Jhadi,
Rishikesh
Phone:   +91 9927991075
Email:     ashram.rishikesh@vvmvp.org
---
JUST WANT TO GET A HOTEL
Ash can get you a nice hotel nearby. The Morning meditations and evening satsangs are free and transportation to everywhere is easy and cheap.  Ashutosh Garg – 9045001500 or Facebook https://tinyurl.com/y9ox58o9
WHAT TO BRING
Days can be cool and warm and the nights can get chilly, so be sure to bring a jacket and warm cloths. Ladies, women in India do not wear sports bras, or tight fitting pants like Lulu Lemon, or bikini's. It's considered rude to where a bikini or show yourself immodestly in this culture, Be comfortable and layer your clothing. Bring lose comfortable clothing and prepare to relax and go into bliss.
AYURVEDA TREATMENTS
If you would like to get an Ayurveda Treatment we like to go to the Maa Yoga Ashram with Yogi Dr. Amerit Raj. Click here to go to the Maa Yoga Ashram.Address: Badrinath Road, Tapovan, Rishikesh, Uttarakhand 249192, India   MAP TO MAA YOGA ASRAM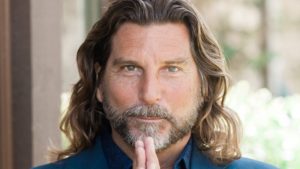 Steven S. Sadleir, Guruji,
May the whole world live in peace
Support the Movement
The Self Awareness Institute is hosting a series of events for this Global World Peace Gathering we call Enlighten Man, Steven is providing Satsangs for free, but all these events and the marketing cost money, so if you believe in our cause and are in a position to donate either your time to help market and spread the word or by making a financial contribution that would be most welcome. We also have Business Sponsorship opportunities (logo placement, media branding, etc., contact Kassandra below).
To make a donation click the button. Thank you.